Roadside

Tractor Trailer Service
Tractor-trailers, big rigs, heavy-duty trucks, semis – whatever you like to call it, we service it. We can also service equine equipment, including horse trailers! Call us and we'll come to you, 24 hours a day, 7 days a week.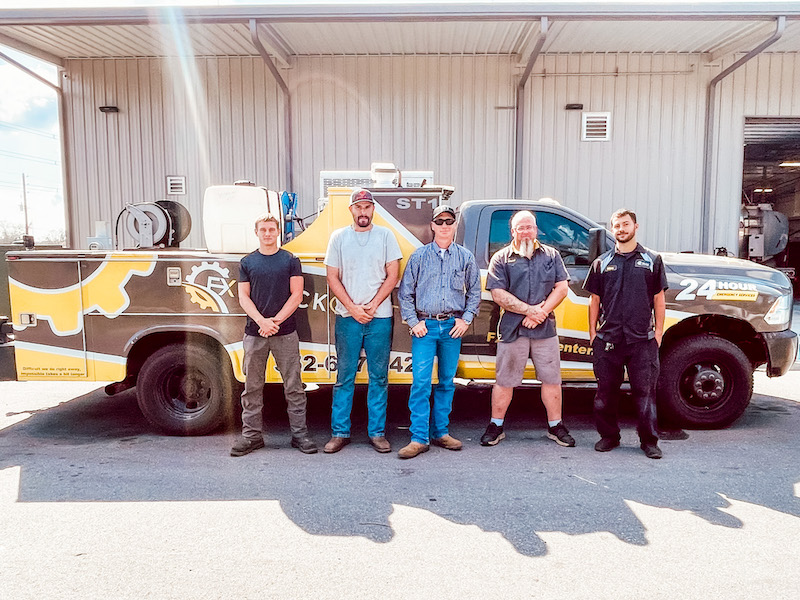 Meeting you where you are
Our mechanics will come to you at any hour to complete diagnostics and make any repairs we can. If we can't fix your truck, trailer, or equine equipment on the road, we work with an affordable, reliable, and responsive tow service.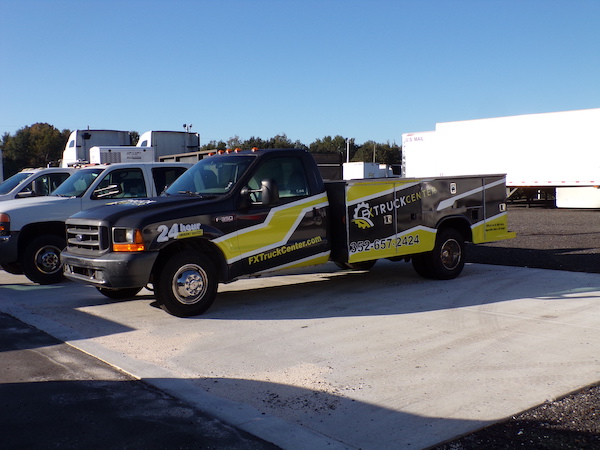 Diagnostics
Our experienced mechanics can do on-site diagnostics from our service truck. We'll determine the issue and work with you on next steps.
Repairs
If the issue is something we can repair on the road, such as tire changes, some leaks, or some hoses and lines, we'll get you running.
Quick Towing
If the issue is more complex, we work with a local tow service that will quickly respond. We can tow you to our truck center to get you back on the road.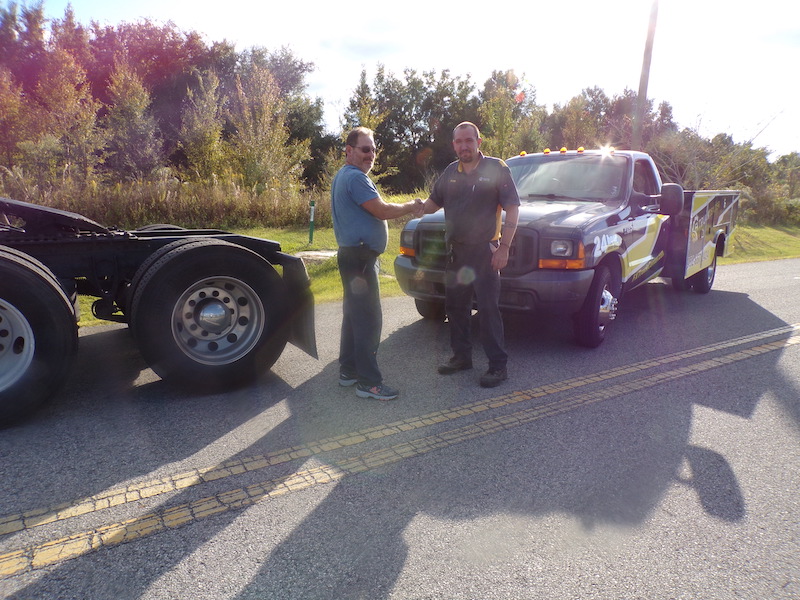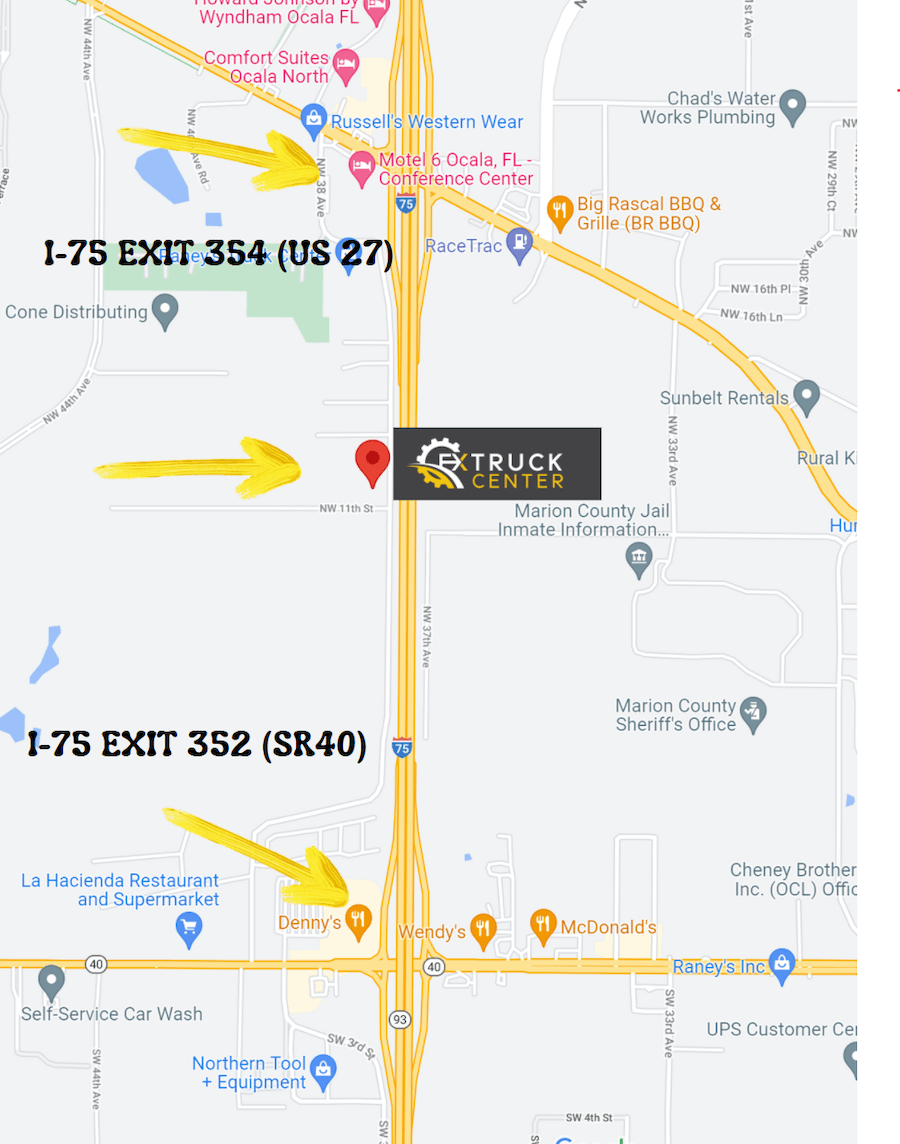 Close Access to I-75

FX Truck Center is conveniently located on the corner of NW 11th St and NW 38th Ave.
We are 1 mile south of US 27 (I-75 exit 354) and 1.3 miles N of State Road 40 ( I-75 exit 352).
View our pin on the map to see just how convenient our location is for over-the-road truck drivers.