Secure, Convenient

Trailer Parking
Over 100 trailer parking spots available for rent, conveniently located on I-75 in Ocala, FL.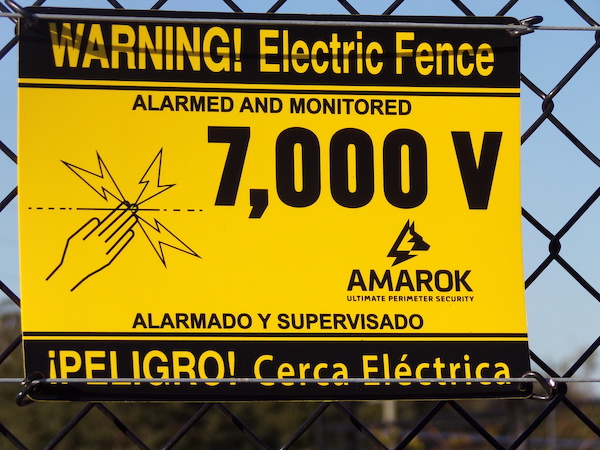 Security
Have peace of mind that your trailer is secure. Our state-of-the-art terminal is gated and features an electric fence and security cameras.
Convenience
Enjoy close access to I-75 and an option to choose 24/7 access. Plus, use our facility for a cup of hot coffee, a shower, or a workout in our fitness center.
White-Glove Service
On a monthly basis, our trailer mechanics will monitor your trailers for flat tires and rust. They'll also work your brakes to ensure you're good to go upon your return.
Interested in trailer parking?
Call us now!